Bronco Natural Selection Baldface Opens March 1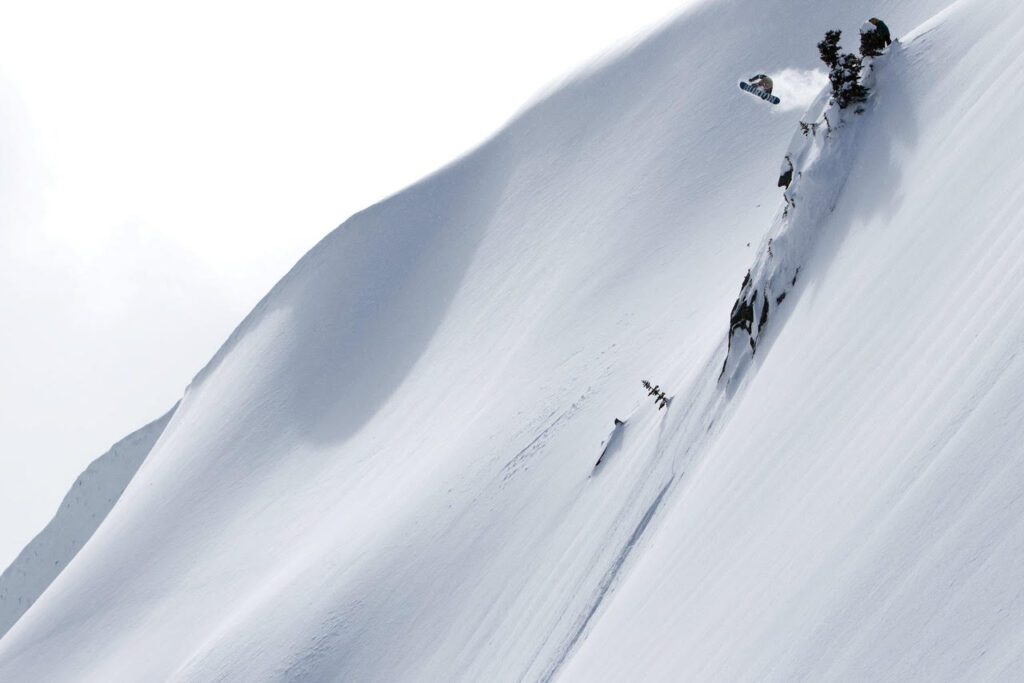 Bronco Natural Selection Baldface Opens March 1
Top Canadian riders will throw down mind-blowing lines at Natural Selection Baldface with winners revealed on March 19 in a highlight show, broadcast exclusively on Red Bull TV.

As the Natural Selection Tour heads north on the road to Alaska, the Tour stops this week at the Bronco Natural Selection Baldface for a backcountry freestyle showcase featuring an all-star, all-Canadian rider list. Ten British Columbia-based riders will be pairing up with regionally-based filmers in a new, progressive format that will allow for maximum expression and style. They will be riding some of North America's most inspiring, untapped terrain at Baldface's new tenure in the Valhalla Ranges from March 1-7. A highlight show featuring the riders' best lines and standout action from the week will broadcast March 19, exclusively on Red Bull TV.

Travis Rice, pro snowboarder and the Tour's creator explains, "This is a unique year that calls for adaptability. Frankly, I am really excited about the showcase format and that we are adding another dimension to what the world witnessed in Jackson Hole. Full-spectrum snowboarding has been historically captured on film, so we are inviting top filmers to team up with riders and deliver something truly dynamic for all those that tuned in to the Tour's first stop. The riders are excited about this format and I can't wait to see what they create."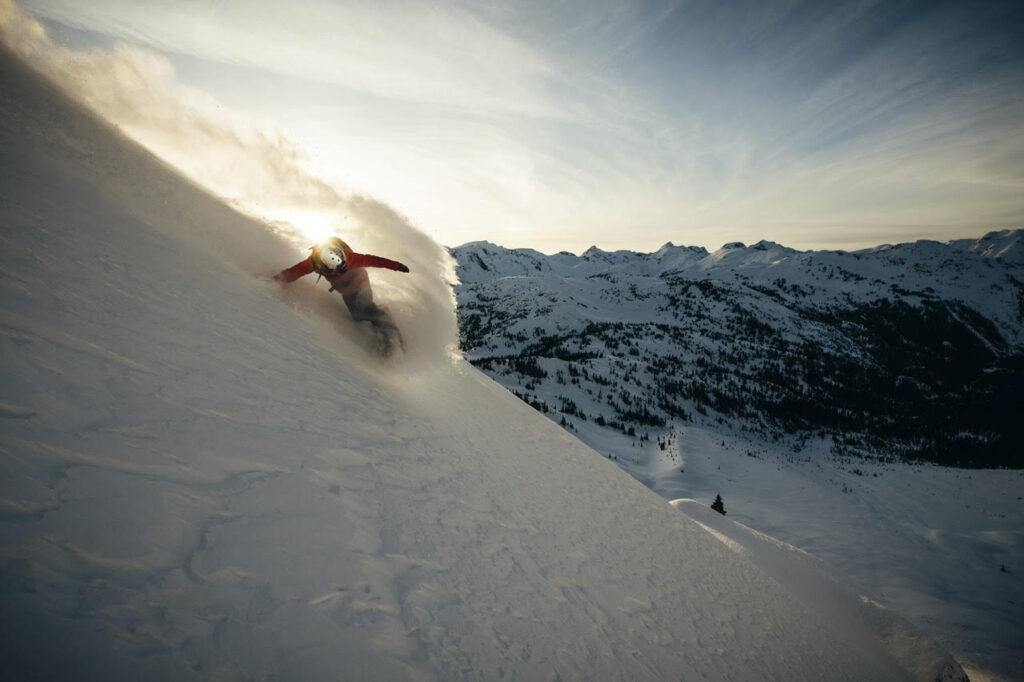 Six invited men and four women including Beau Bishop, Dustin Craven, Craig McMorris, Spencer O'Brien, Leanne Pelosi, Chris Rasman, Mikey Rencz, Marie-France Roy, Mark Sollors and Robin Van Gyn will work in small teams throughout the week to find and ride an all-natural, backcountry freestyle line, while also capturing a video part. The two components, the line and video part from Baldface-Valhalla's dynamic terrain, will be considered with 70/30 weight by the Natural Selection judges and nomination committee. Judges will use the same criteria as used in Jackson to score overall impression focused on the rider's chosen line and risk, flow and amplitude, creativity and tricks, and finally, control.

The top scoring man and woman from the Bronco Natural Selection at Baldface will be revealed during the Red Bull TV broadcast. Each will take home a Model Year 2022 Polaris Snowmobile of their choice and secure an invite to go head-to-head against the top three men (McMorris, Ferguson and Bang) and the top woman (Sadowski-Synnott) coming out of Jackson Hole, at the inaugural Natural Selection Tour super finals: The HempFusion Natural Selection at Tordrillo Mountain Lodge from March 20-27. The men's and women's champion crowned in Alaska will each receive the all-new, adventure-ready, 2021 Bronco Sport.

"I'm excited to have the best riders in British Columbia drop into the deep backcountry of our newest endeavour, Baldface-Valhalla," said Jeff Pensiero, CEO/President of Baldface. "This innovative format will allow us to safely and within protocol, showcase top riding and this untapped terrain to the world. The Bronco Natural Selection opens up a whole new Baldface chapter in the Natural Selection story in a completely reimagined way!"Like-minded partners have come together to help develop and support the Tour. YETI entitled the Jackson Hole event and leads the Tour's sustainability strategy alongside Conservation International. Ford Bronco is entitling the Bronco Natural Selection at Baldface Lodge. HempFusion will entitle the HempFusion Natural Selection at Tordrillo Mountain Lodge. Additional partners include Backcountry, Red Bull, GoPro, Fuel Off-Road, Polaris, Fat Tire, Visit Jackson Hole, Toyo Tires, Thule, Carnal, along with host venues Jackson Hole Mountain Resort, Baldface and Tordrillo Mountain Lodge.

"We're thrilled to help recognize these great athletes who attack life with the same adventurous spirit as our new Built Wild Bronco family of SUVs," said Jovina Young, Bronco Sport Brand Manager at Ford Motor Company. "In snowboarding, as in a new Bronco Sport, the ride is the journey."Through the Industry Alliance marketing platform, endemic brands are able to directly support the events and their team riders competing on the Natural Selection Tour. Alliance members receive brand presence on streaming, broadcast and at the events, along with access to content and social assets from the Tour for marketing their team riders. The Natural Selection Tour thanks BOA, Burton, Mervin Manufacturing, Oakley, Quiksilver, Union Binding Company, VANS, Salomon, K2, The North Face, Jones Snowboards, Picture Organic Clothing, Smith Optics, Salomon and SPOT Insurance for being the founding members of this industry-unifying effort.Stay tuned to @NaturalSelection and @RedBullSnow on social media for glimpses of the action going down in BC. And premiering Wednesday, March 3, don't miss the top action from the YETI Natural Selection at Jackson Hole as it debuts in the highlight show on the Red Bull Snow YouTube Page.

The Natural Selection Tour is working with leading Covid-19 compliance consultants Fenceline Solutions and the host venues to ensure that the Tour is run safely and within all protocol and recommendations for the athletes, crew, venue staff and hosting communities.