Lawyer for Lena Zawaideh, Who Sued Shaun White for Sexual Harassment, Releases Statement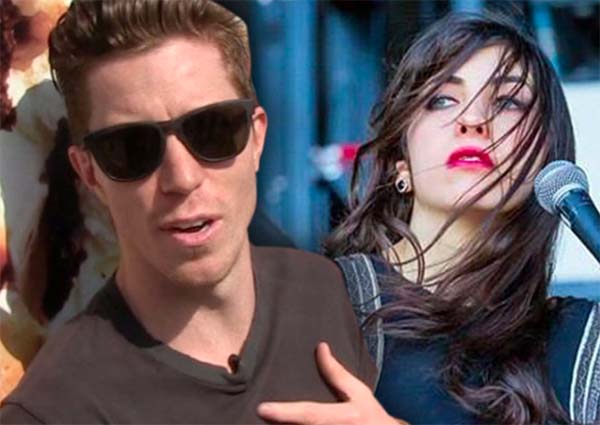 Statement from California-based Attorney Lawrance Bohm of THE BOHM LAW GROUP, regarding his client, Lena Zawaideh, who sued Olympic Gold Medalist Shaun White in 2016 for Sexual Harassment:
"Yesterday, Shaun White used the word "gossip" to refer to the past sexual harassment lawsuit by his former drummer Lena Zawaideh, our client. There are powerful forces at play which prevent Ms. Zawaideh from speaking about the allegations and ultimate outcome of the sexual harassment case.
Before Mr. White made his comment, Ms. Zawaideh believed that this matter was in the past, and she was happy to put the situation behind her so she can focus on her blossoming music career. Unfortunately, by his recent comments and conduct, Mr. White has minimized the problem of sexual harassment in this country.
Mr. White's comments, on the world stage, directly impugn the character of Ms. Zawaideh. No woman wants to be called a "gossip" or a liar by the harasser. Minimizing sexual harassment maximizes the harm to Ms. Zawaideh. Hopefully, before our country declares someone "the best of the U.S.," there will be investigation and due diligence."